Christmas delivery ends December 13th
We much appreciate how you've made UPB your holiday shopping destination.
Keep in mind, though, that it can take time for books to arrive at your desired shipping address. Sometimes titles have to cross the country from their warehouse location.
Therefore we recommend that you place your gift orders by December 13th to maximize delivery chances before December 25th.
Jolly Phonics Workbooks 1-7 (Paperback)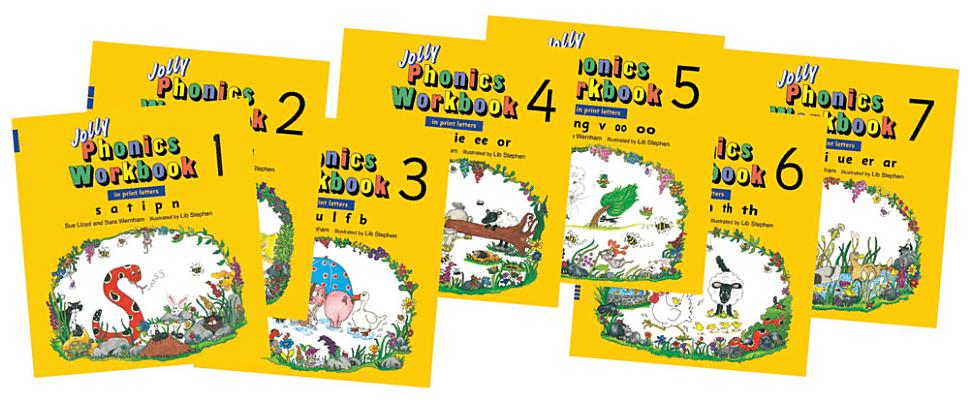 Sorry, Not Available through UPB
Description
---
The complete set of 7 workbooks, covering all 42 letter sounds. These 24-page workbooks are a fun way for children to put their skills into practice. The first books have simple letter recognition, while later books introduce joined-up (cursive) writing and the alternative spellings of the vowels. Strategies for tricky spellings and challenging puzzles for developing phonic skills are also provided. Each book also contains a checklist which can be used to assess progress. Ages 4+.