Christmas delivery ends December 13th
We much appreciate how you've made UPB your holiday shopping destination.
Keep in mind, though, that it can take time for books to arrive at your desired shipping address. Sometimes titles have to cross the country from their warehouse location.
Therefore we recommend that you place your gift orders by December 13th to maximize delivery chances before December 25th.
The Rise and Fall of Society: An Essay on the Economic Forces That Underlie Social Institutions (Paperback)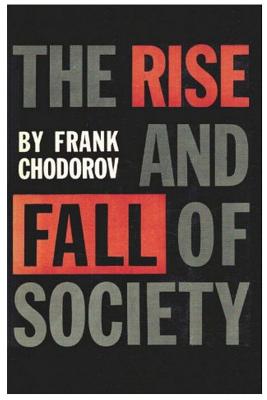 Description
---
In times past, the disposition was to look upon the State as something one had to reckon with, but as a complete outsider. One got along with the State as best as one could, feared or admired it, hoped to be taken in by it and to enjoy its perquisites, or held it at arm's length as an untouchable thing; one hardly thought of the State as the integral of Society. One had to support the State - there was no way of avoiding taxes - and one tolerated its interventions as interventions, not as the warp and woof of life. And the State itself was proud of its position apart from, and above, Society. The present disposition is to liquidate any distinction between State and Society, conceptually or institutionally.