Christmas delivery ends December 13th
We much appreciate how you've made UPB your holiday shopping destination.
Keep in mind, though, that it can take time for books to arrive at your desired shipping address. Sometimes titles have to cross the country from their warehouse location.
Therefore we recommend that you place your gift orders by December 13th to maximize delivery chances before December 25th.
Vasistha's Yoga (Special Paper; 27) (Paperback)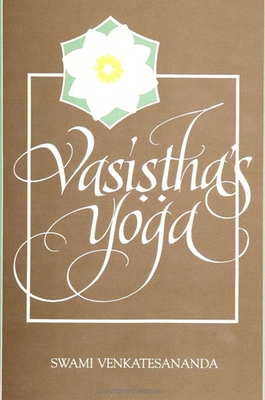 Description
---
This is Swami Venkatesananda's longer Yoga Vasistha. His two volume book is here offered between two covers. Its purpose is to provide a means to eliminate psychological conditioning and to attain liberation. Containing the instructions of the sage Vasistha to Lord Rama, this scripture is full of intricately woven tales, the kind a great teacher might tell to hold the interest of a student.